I started my private daycare the first of September 2016.
One of the advantages of private child care is that you deliver / collect your child to/from the same person (ME). There are no guest children to "disrupt" the rhythm. Additionally, we have no mandatory things such as playgroup.
Everything is done in the children's terms. In addition, I offer part-time places, which you can not get in the municipal.
Don't hesitate to contact me, if you have any questions!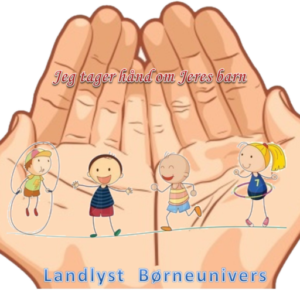 Here is some links, you can read some more about private daycare:
http://www.ikast-brande.dk/borger/familie,-boern-og-unge/dagtilbud-0-5-aar/privat-pasning
http://www.ikast-brande.dk/media/9643638/pjece-om-privat-boernepasning-2015.pdf